I've been on hiatus taking care of some personal business, but here is a quick update on the progress of my garden.
First, let's start with the massacre that took place a few weeks ago. Most of my crop was destroyed by an innocent mistake from an overzealous "caretaker".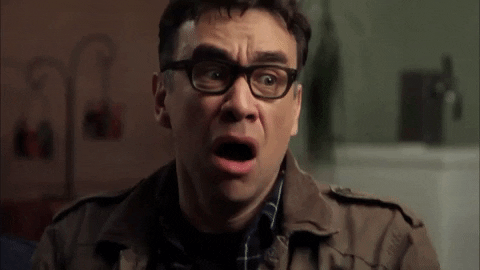 One of my sunflowers finally bloomed. The rest are sure to follow.
Look at this huge bucket potato!
My compost bin is a huge success. Everything completely decomposed.